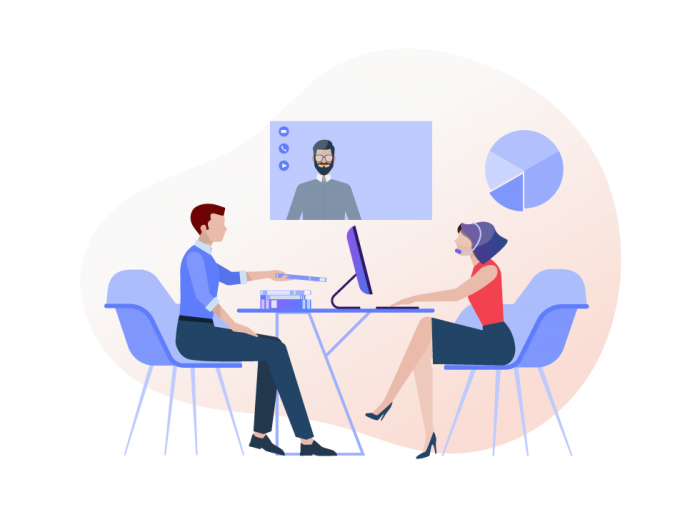 Keeping teams
in-sync is hard
We know how hard it is to keep your marketing, sales and support teams organized, productive and in sync. Things can quickly get out of control.
Your data is all over the place
Customer data and interactions scattered across many apps can hinder your team's ability to collaborate, craft engaging customer experiences and grow revenue.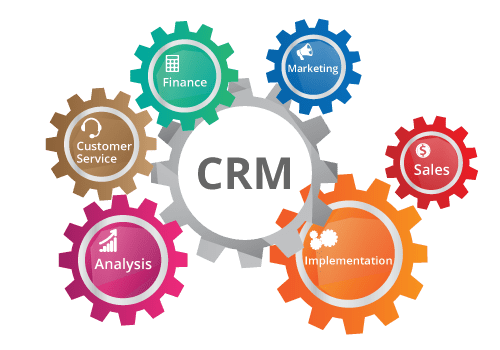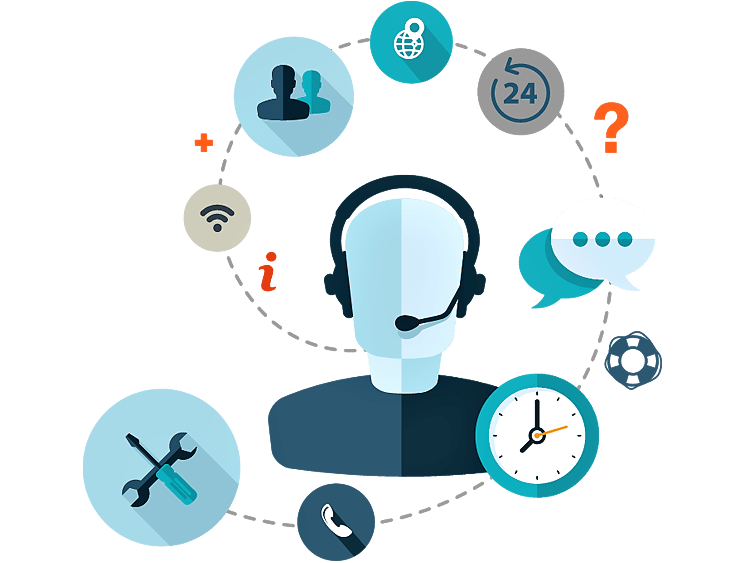 One Product. Many possibilities.
[blogname] is one, integrated CRM that helps companies deliver outstanding customer experiences by breaking barriers between marketing, sales, and support teams.